Season For Outing! 10 Recommended Outdoor Sneakers and Walking Shoes in 2022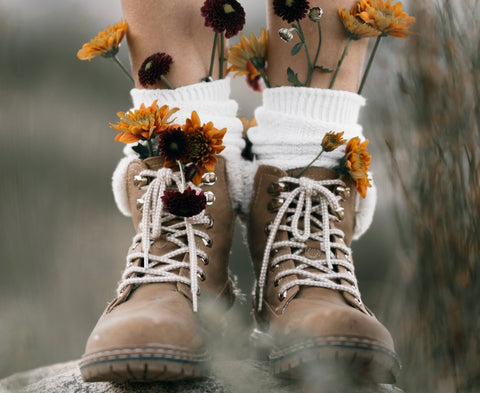 When you look around, you will find that the spring is coming. The breeze is gently brushing your face and the blue sky is above you. After raining, the flowers are blooming in the garden. All living beings start to grow. Everything is full with vigor and fragrance. The best season of the year. You can't miss the time to enjoy outdoor activities with your family and friends.
Trapped in a warm room for a winter, it's time to go out and exercise. Outdoor activities bring many benefits, such as pleasant mood, promoting metabolism, maintaining normal weight and enhancing intimacy. A suitable pair of shoes is essential for a perfect outdoor trip, especially for people with foot discomfort. Comfortable shoes can make people fully enjoy the outdoor time.
If you've been struggling to find the right shoes, it's time to stop. Below are some recomended popular shoes, some of which must be what you have been looking for.
3 Popular Simple Men's Sneakers
——Light, breathable and durable, suitable for hiking and fishing
No.1 Men's Arch-Support Flame Sneakers  << click to get more details
Once you wear these shoes, you will not be willing to take off—seriously. This shoes are suitable for four seasons and any occasion. Get style, comfort, and convenience in one freeing shoe.
These shoes are in hot sale recently and we have sold thousands of pairs.
We offer 8 different colors.Come to wmshoe.com and have a look before it's sold out.
These shoes are also available in women's sizes:
Women's Arch-Support Flame Sneakers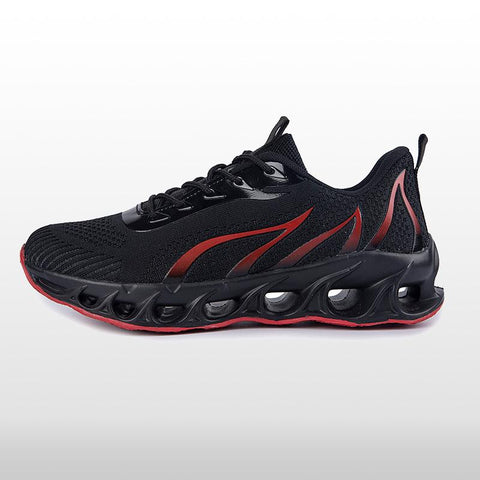 No.2  Men's Fishing & Hiking Sneakers  << click to get more details
This pair of shoes is perfect for outdoor enthusiasts. It is breathable, shock-absorbing, anti-skid and wear-resistant. It can provide most of the functions you need. We offer 4 different colors: Blue, Grey, Black, Khaki.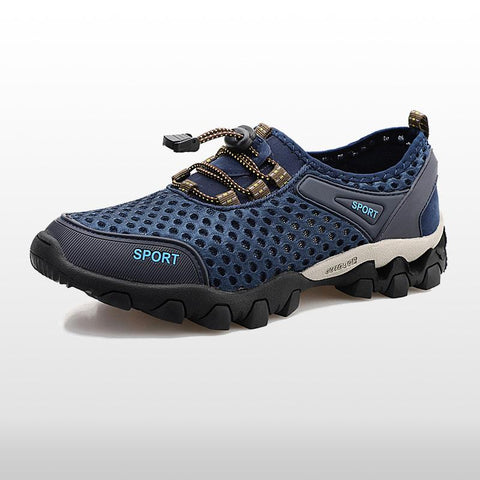 No.3  Men's Retro Luminous Sneakers  << click to get more details
In addition to comfort, the biggest highlight of this pair of shoes is that it can shine at night. This will bring more fun to your outdoor activities at night.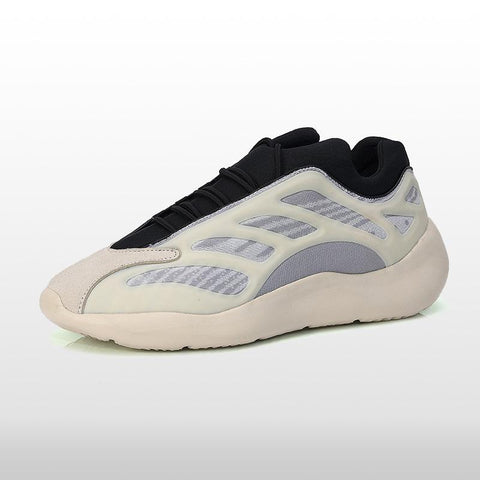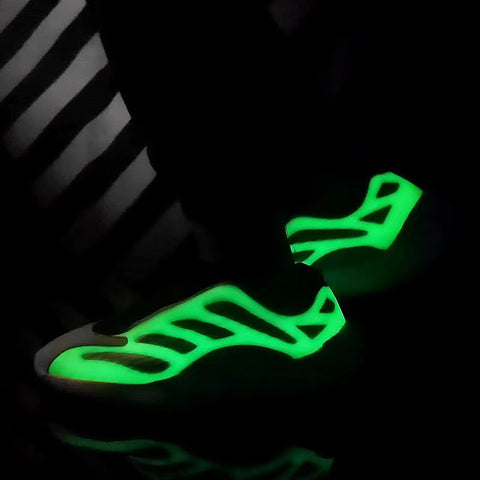 5 Beautiful and Comfortable Women's Shoes
——Perfect for various collocations
No.1 Women's Outdoor Breathable Sneakers   << click to get more details
These knitted Slip On Women's Shoes are very simple and suitable for matching all kinds of clothes. We offer pink and black for you to choose.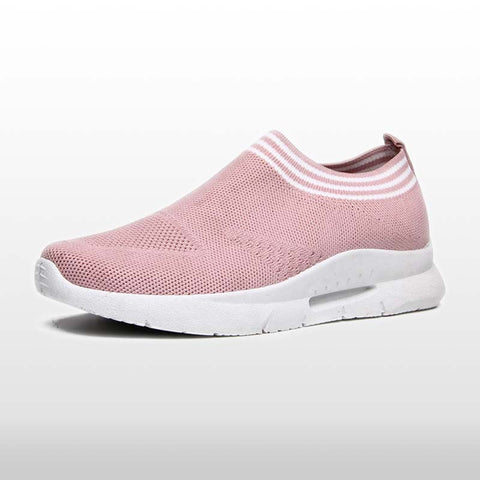 No.2 Colorful Casual Sneakers For Women  << click to get more details
The color of this shoe is very suitable for spring. The shock absorption design of the sole can make your walking more light and free.We offer two other cool colors at wmshoe.com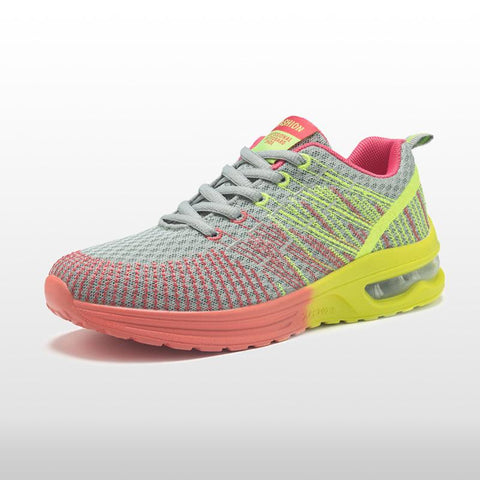 No.3 Women's Simple White Lace-Up Trainers  << click to get more details
The best classic White Lace-Up Trainers for women to buy now. While shoe trends come and go, white lace-ups are always in style. Although it is a little expensive compared with other shoes, its outer material is leather and its insole is pigskin. It's very comfortable and durable, and really worth the price.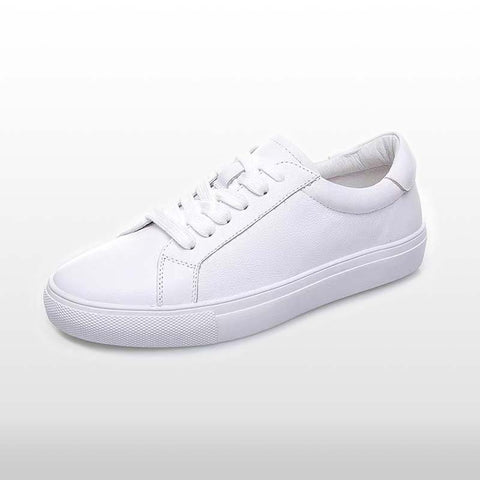 No.4 Women Casual Breathable Sneakers  << click to get more details
This pair of shoes has more design details than the simple ones. While providing comfort and ventilation, it can make you look more exquisite.
We offer Black, Pink and White at wmshoe.com
No.5 Women Leather Slip-On Casual Shoes  << click to get more details
If you don't like sneakers so much, this pair of leather flat slip-on walking shoes will suit you. You can wear a beautiful dress and walk all day without getting tired. We offer 6 colors at wmshoe.com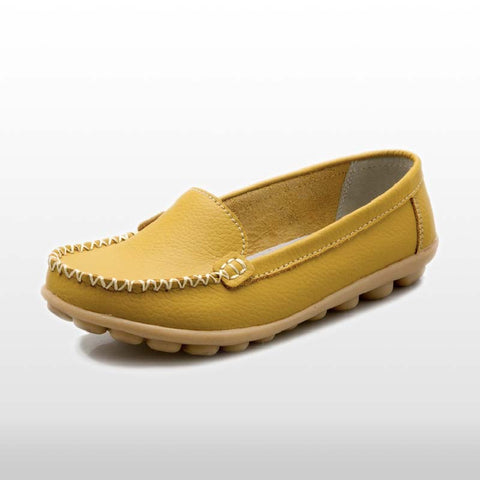 2 Walking Shoes Designed Especially for Foot Problems
——Comfortable, non slip and can help reduce foot discomfort
No.1  Unisex Orthopedic Easy Slip-On Slippers  << click to get more details
These shoes have adjustable opening and special sole structure, which can provide a comfortable wearing experience for people with foot problems.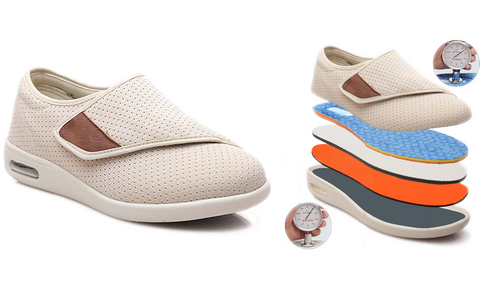 No.2 Women's Orthopedic Sneakers For Bunions  << click to get more details
The Orthopedic Shoes are not perfect just for bunions, they also offer major support and keep a correct posture! Perfect shoes for swollen feet and also good shoes to wear after bunion surgery!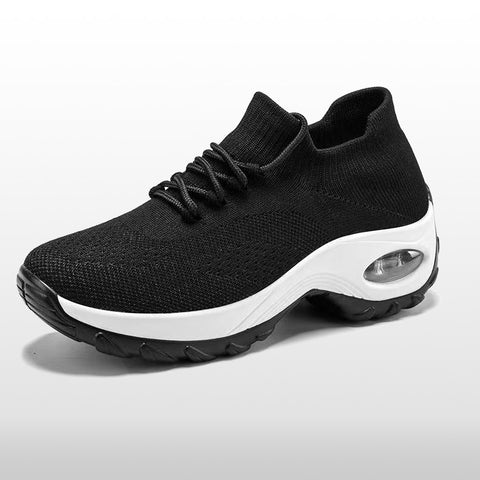 Come to wmshoe.com to find more comfortable and cost-effective shoes for 2022 spring!  We are offering Spring Sales Discounts now and you can get the discount code on any product details page.
You can also know more about our shoes by email: info@heomai.com We're always happy to hear from you!
---