One Of The Most Popular Women's Shock Absorbing Sneakers for Fall 2022
If you are wondering what kind of shoes to prepare for this autumn, you're lucky to get to this article. I believe you will definitely fall in love with this pair of beautiful and comfortable sneakers!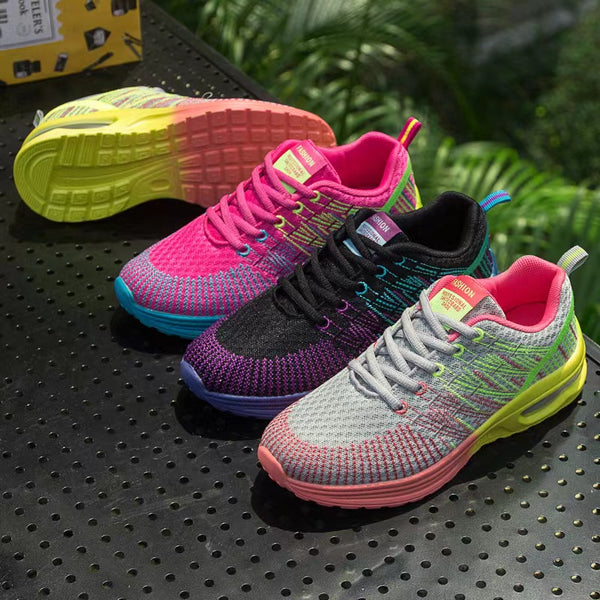 Why do we recommend this shoe?
Through various evaluations and comparisons, Wmshoe has selected this super cost-effective women's sports shoe for you from dozens of pairs of shoes!
1.Bright colors and cool look
Through exquisite design, the designer makes each pair of shoes have three colors. The perfect combination of these three colors gives the shoe a unique appearance. Whether walking or running, this pair of shoes will be a shining scenery on the road!
We offer three styles: Black-Purple-Blue, Rose red-Blue-Yellow, Grey-Pink-Yellow.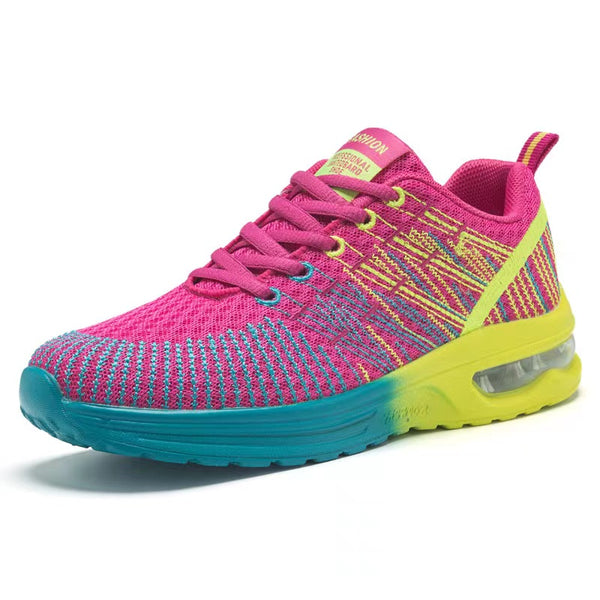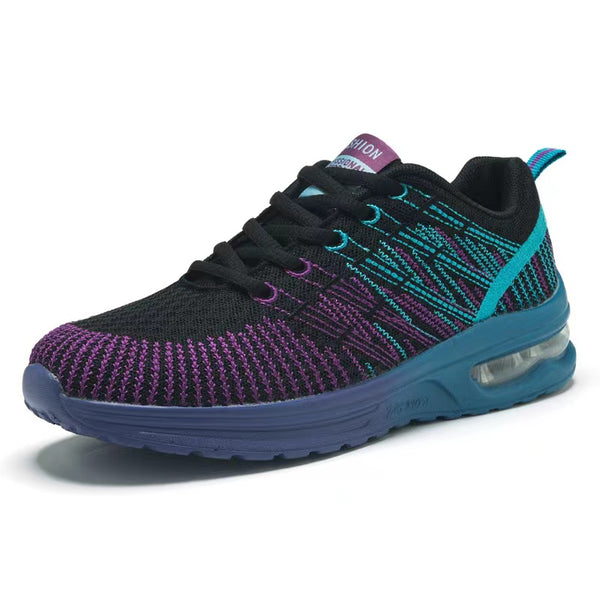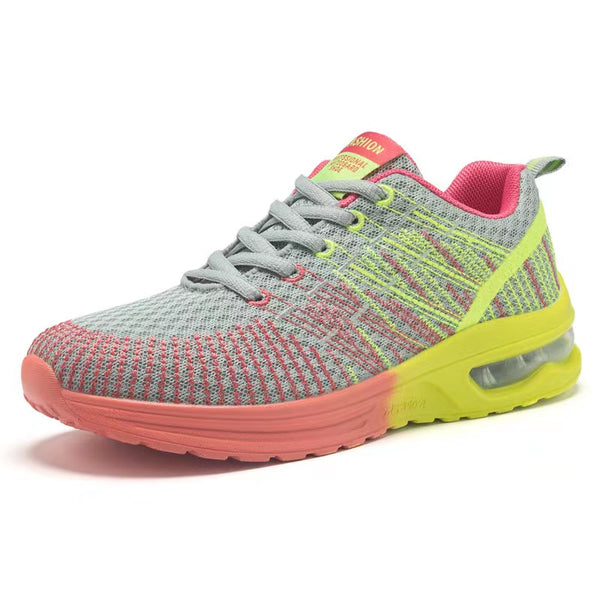 2. High quality and extreme comfort
Delicate knit upper allows your feet to breathe freely
We choose high-grade knitted materials to make the upper, and numerous air holes will make your feet completely free from heat, even when you are exercising.
Specially designed air cushion device
The heel has a transparent air cushion device. You can press it with your hand. It is soft and elastic. It can provide elasticity for your every step and make your walking or exercise light.
 Non slip sole design
The sole of this shoe has a raised design to effectively prevent slipping during walking. You can walk safely even on rainy days.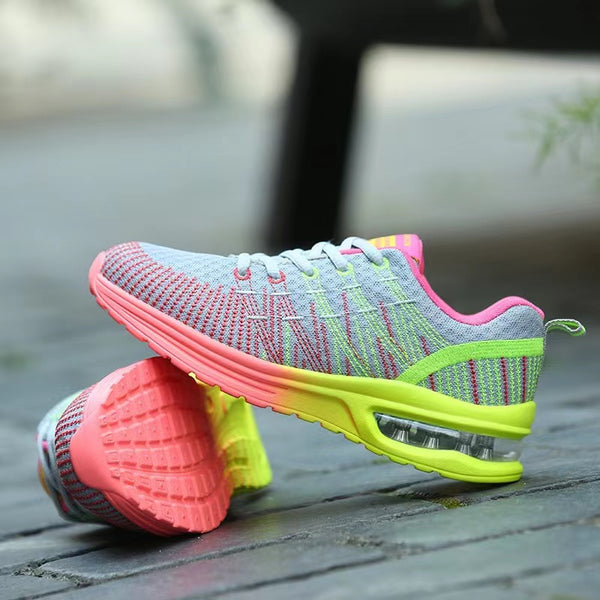 3.Ultra low price (Time limited)
You can get this pair of sneakers at an amazing price of $36.98USD. If you buy 2 pairs, you can get free shipping and an additional 10% discount ! But we only offer 1,000 pairs at this price worldwide, and then its price will go up to $73.96. So act now! We promise you'll find this pair of shoes worth more!
See what our customers say!
Get your shoes now before they are sold out >>>
---